Automatically Register Members to
Your Wishlist Member Membership Site
Integrates seamlessly and plays nicely with
&nbsp
After Purchase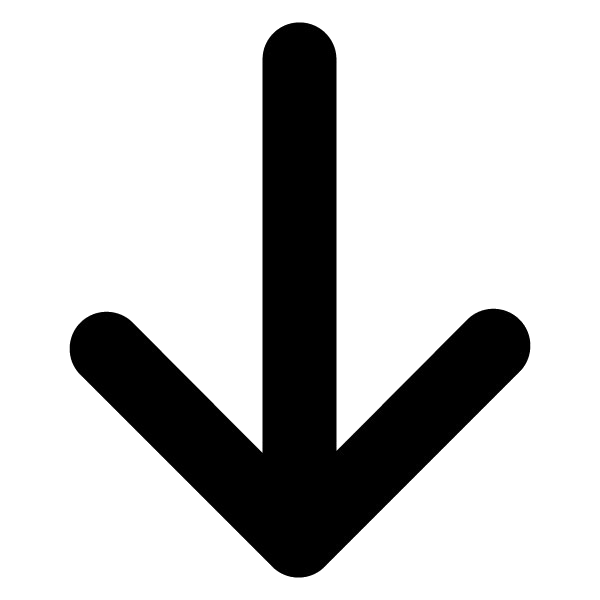 Integrates WLM with Payment Platforms
Warrior Jet Connect - Connects WishlistMember with JVzoo, Nanacast, WarriorPayments and WarriorPlus easily using a user friendly interface you can have your front end and back end products connected to your membership site in 2 minutes or less.
Emails Buyer Login Information
When a user purchases a product the plugin is notified by the payment platform that it has been completed up on receiving a succesful payment the user is automatically registered and the login info sent to their email inbox, the login info is also printed on the thank you page.
Automatic Membership Cancellation
If a user refunds a payment warrior jet will automatically cancel their login info and cancel the wishlist membership level from which they refunded, You don't need to lift a finger or worry about serial refunders even when in your sleep the jet(plugin) is on autopliot doing its job!.
Passenger Stats
Yes there is a cockpit on the Jet, It is a jet after all :) from the cockpit you will be able to see how many passengers are in each membership level.
More to Come
We are always looking for feedback to improve our products, We plan to add more features and your feedback is always welcomed.
Customer Support
If you experience any problems with WarriorJet Connect or find something difficult to understand, contact Support at adscanmobile@gmail.com
Allow us up to 48 hours to run a test and we will provide a solution in a timely manner
Satisfaction Guarantee
Warrior Jet Connect will slash your support tickets and costs in half saving you time and money less headaches and happy customers. If for any reason you aren't satisfied we will be at your service, please let us know by:
Emailing a request to adscanmobile@gmail.com
Upon receiving your request, I will act promptly to achieve your satisfaction.
Your satisfaction is important to Me!
Recommended Product!
This is the guy we use/recommend for all our WL and JV Zoo integrations.. Mikhail Della is very reliable and good to work with - Brad Spencer, 33p-
This Shit Works!
This shit works - had it on one of my lanches too.. - Stephen Renton, Webinar Alchemy-
Registrations Without A Hitch
Highest Recommendation to Mikhail and this piece of software. We've run over 10k user registrations through it and it worked without a hitch. - Dr Ben Adkins, 33p-
The BOMB!!
I can't speak highly enough of Mikhail Della and his Warrior Connect plugin...we have used it on many of our recent launches and this thing is the BOMB!! - Anton Nadilo, My Money Mentor-
Smooth Flight
Yep without a doubt Mikhail Della is the man for this setup!! More than once has he helped us out and every time thing run smooth as!! 100 sales 2000 sales it does not matter - Ryan Powell, Get Known Media-
Hooked Me Up!
Mikhail hooked it up for me with his service! Super easy to work with and everything went smoothly. I highly recommend his services if you are in need - Andrew James Micthell, ReputationPrestige-
After Purchase!
After the payment is completed a License Key will be sent to your Email, to activate your copy of this wonderful plugin.

A refund must be requested within (30) days of purchase
You will earn 50% of the sales generated through your link! Every time a purchase is made